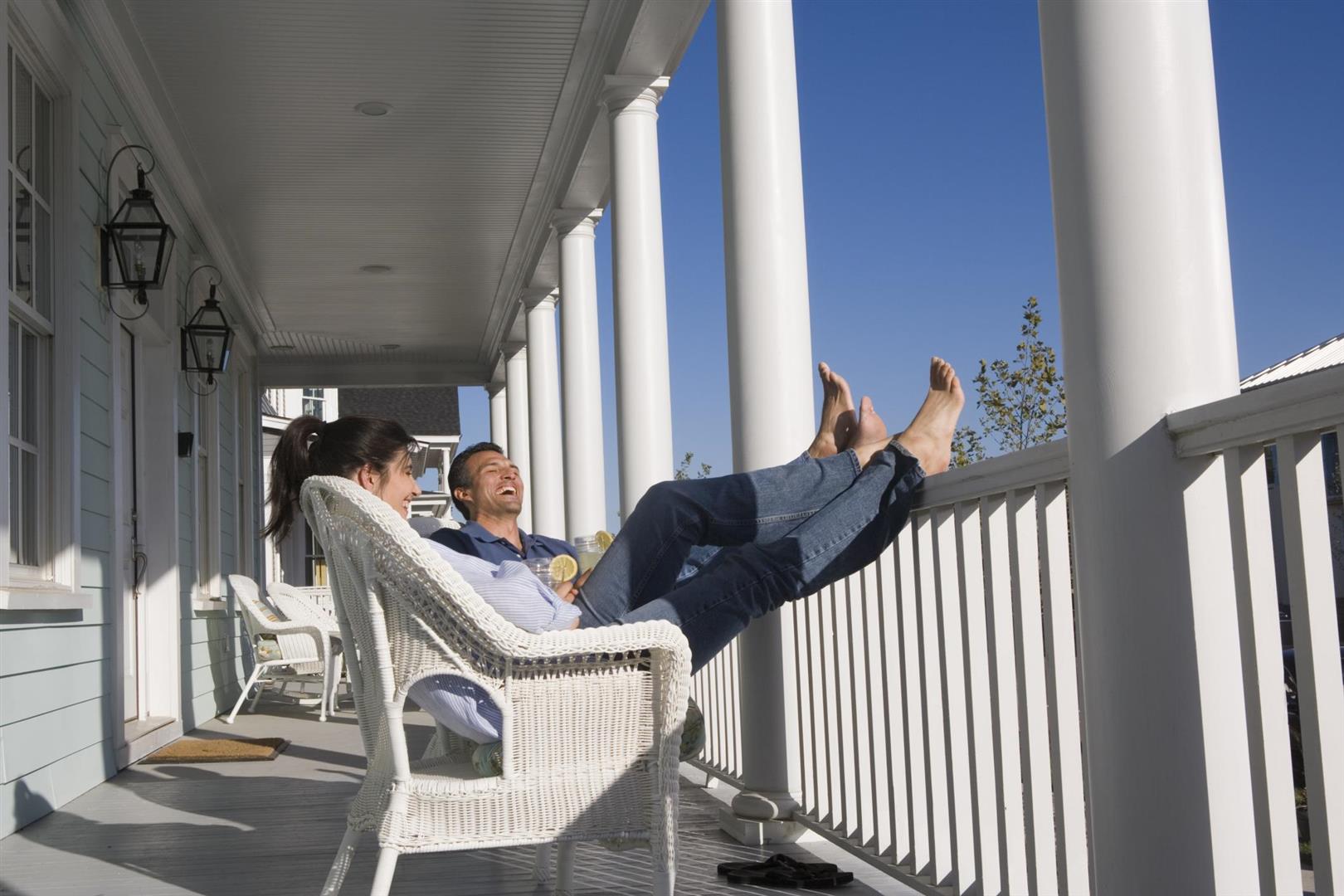 State Center, a rural community, lies near the geographic center of Iowa, in Marshall County on highway 30 and is best known as the Rose Capital of Iowa. The first transcontinental Highway, the Lincoln Highway, goes through State Center. According to the 2010 Census, the population of State Center is 1,470 people. Students of State Center are educated in the West Marshall Community School District located in State Center. The district includes West Marshall Elementary School for grades PK through 4, West Marshall Middle School for grades 5 through 8 and West Marshall High School for grades 9 through 12.
Colleges within 75 miles of State Center include Iowa State University, Des Moines Community College, Drake University, Hawkeye Community College, Iowa Central Community College and Kirkwood Community College. State Center is a rural community with moderately priced homes. The town takes great pride in its mix of historic preservation and modern business practices. This vision has given State Center the signature of a small town with a modern day feel.
History
Once the railroad passed through State Center, the area began to thrive. Builders were compelled to establish areas of commerce and residential neighborhoods to accommodate new comers into the area. State Center has prided itself on preserving the past with an eye to the future and established the State Center Historical Society.
For more history about Marshall County and State Center,
visit this web page
.
Parks and Recreation
There are 28 parks and recreational facilities in Marshall County. Facilities include hiking and walking areas, playgrounds, sports fields, picnic and barbeque facilities, conservation areas and educational centers, camping and boating on the Iowa River. For more information about parks and recreation facilities in Marshall County, visit
www.mycountyparks.com
Attractions and Activities
One of the most popular attractions in State Center is Watson's Grocery Store Museum. Watson's was a turn of the century grocery store, and when it closed in the 1980's, the town's people raised the necessary funds to preserve the store and turn it into a museum. Other attractions in the State Center area include Trainland USA, Big Treehouse and Maytag Dairy Farm.
For more information about attractions and activities, visit
www.statecenteriowa.org
.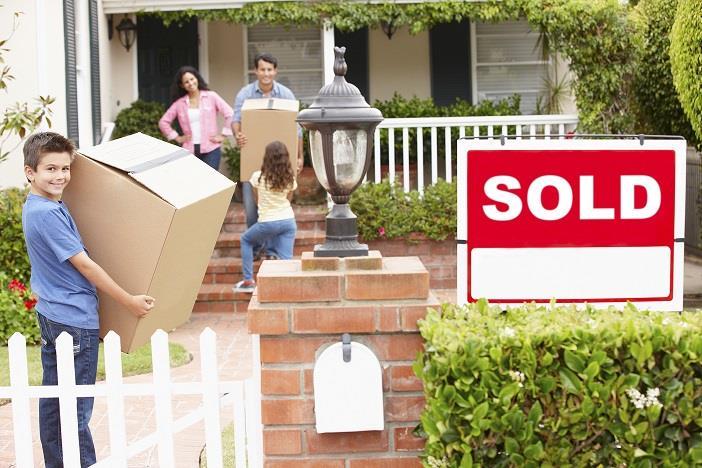 Events
The small city of State Center is host to a number of annual events designed for the entire family. The Farmers Market operates weekly from May through October, and the State Center Rose Festival is held in June. August is a jam packed month with the Lincoln Highway Buy Way Yard Sale, a multistate yard sale designed to encourage visiting the states involved, the mid Iowa Antique Power Show and Franks From Us. Watson's Fall Festival is held in October and an Old Fashioned Christmas on Main Street rounds out the year in December.
The most popular annual event in State Center takes place the third weekend in June. The State Center Rose Festival is 4 days of events beginning with the Rose Queen Pageant and ending with the Midwest Truck Pull.
For more information regarding the Rose Festival, visit
www.statecenterrosefestival.com