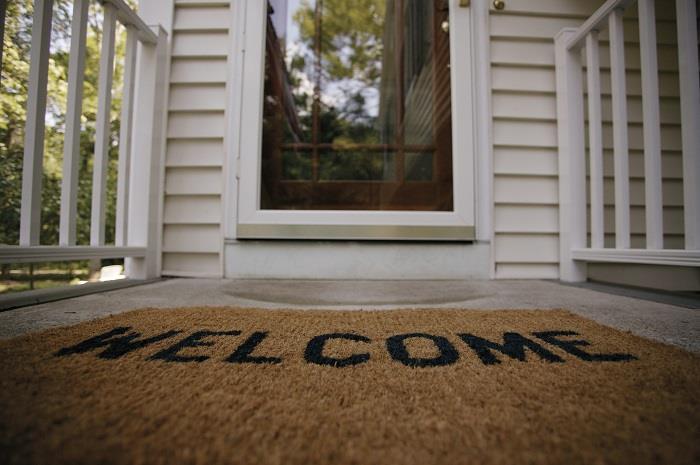 Situated in the heart of Iowa, Marshalltown is a friendly, historic city that offers an exceptional quality of life for prospective residents. Known for its family-friendly appeal and modest cost of living, this charming community offers excellent public schools, abundant parkland and numerous transportation options such as major highways, Marshalltown Municipal Transit bus services and the Marshalltown Municipal Airport. With its outstanding livability and friendly atmosphere, this city is ideal for those looking to relocate to Central Iowa.
Marshalltown real estate enjoys prices well below the national average as well as low interest rates and strong, stable property values even in tumultuous economic times. Home and property options in the city include historic townhouses close to charming shops and restaurants, single-family homes, starter homes and quaint historic homes known for their elegant flair. The city's real estate market is perfect for families with children, commuters, retirees, first-time homebuyers and just about everyone else in between.
Marshalltown: Family-Friendly Charm in the Heart of Iowa
With its historic charm, affordable cost of living and wide array of home choices, Marshalltown is a fantastic place to live. Be sure to contact a local real estate agent as soon as possible for the best deals available in this charming city.